FAIRWOOD'S EXPANSIVE OUTDOOR
AND COMMUNITY SPACES
Thirty-five percent of Fairwood is open spaces, encompassing a pedestrian pathway system and several parks. Fairwood adjoins Prince George's County's Fairwood Park.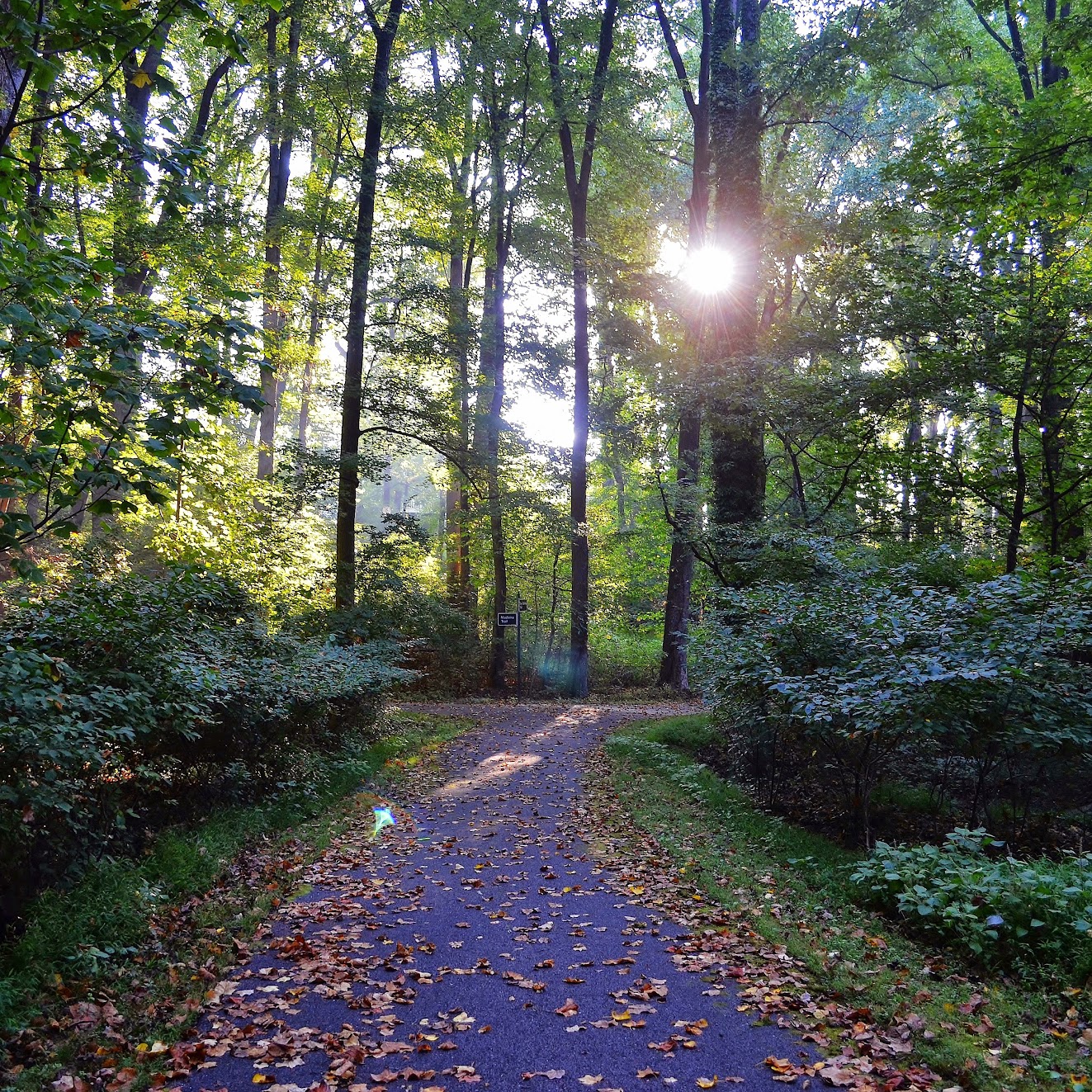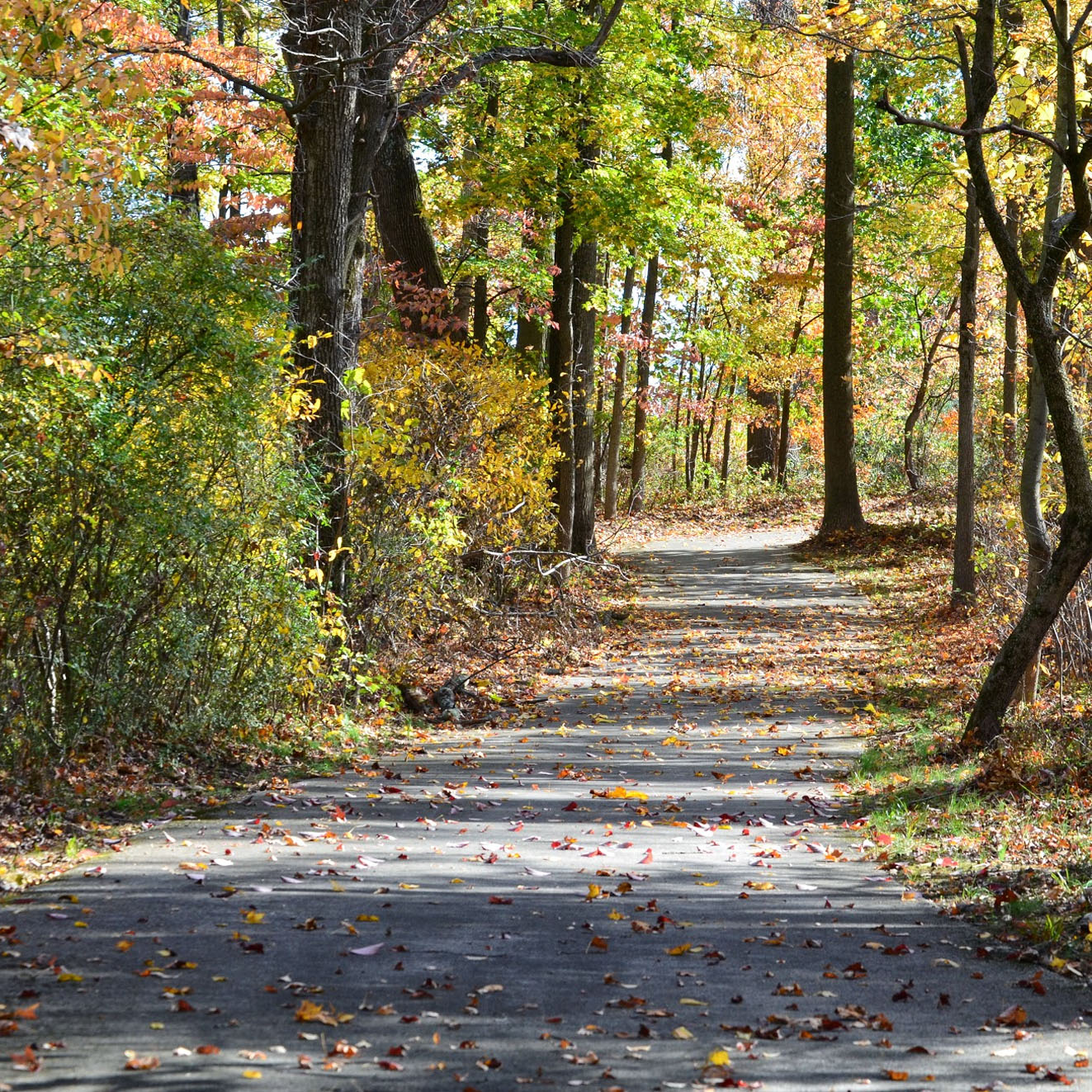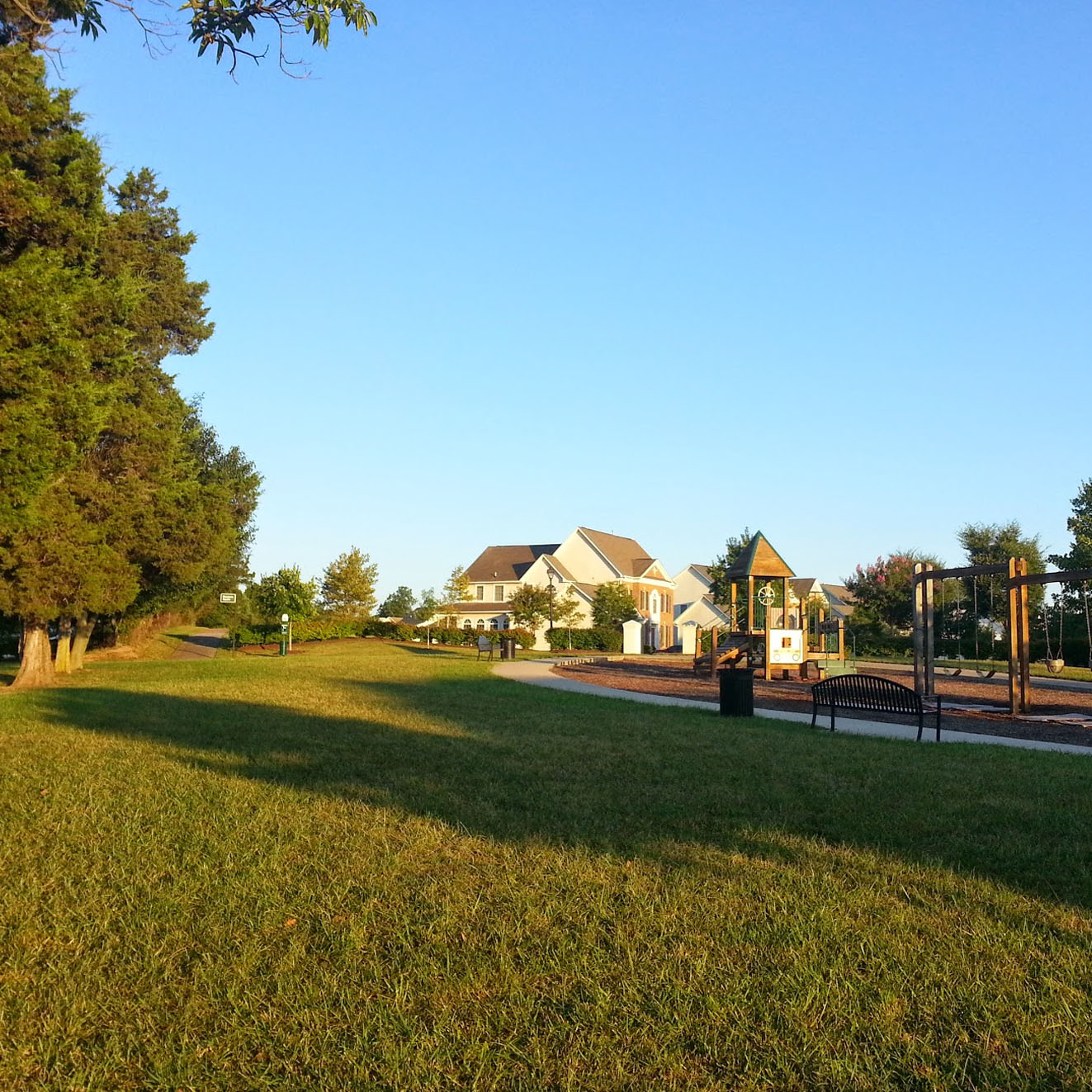 Since the inception of planning, careful attention has been given to the ecology of the land, with emphasis on preserving the natural vegetation including the deciduous tree rows and existing farm lanes. These natural borders are being maintained as an intricate eight mile system of pedestrian pathways, which links to the master trail system for Prince George's County. These walkways meander throughout the community, and also provide convenient access to a variety of residential and community recreation areas.
Prince George's County's Premier Community