FAIRWOOD'S UNIQUE NEIGHBORHOODS
are set on a picturesque, historic parcel of suburban Maryland land.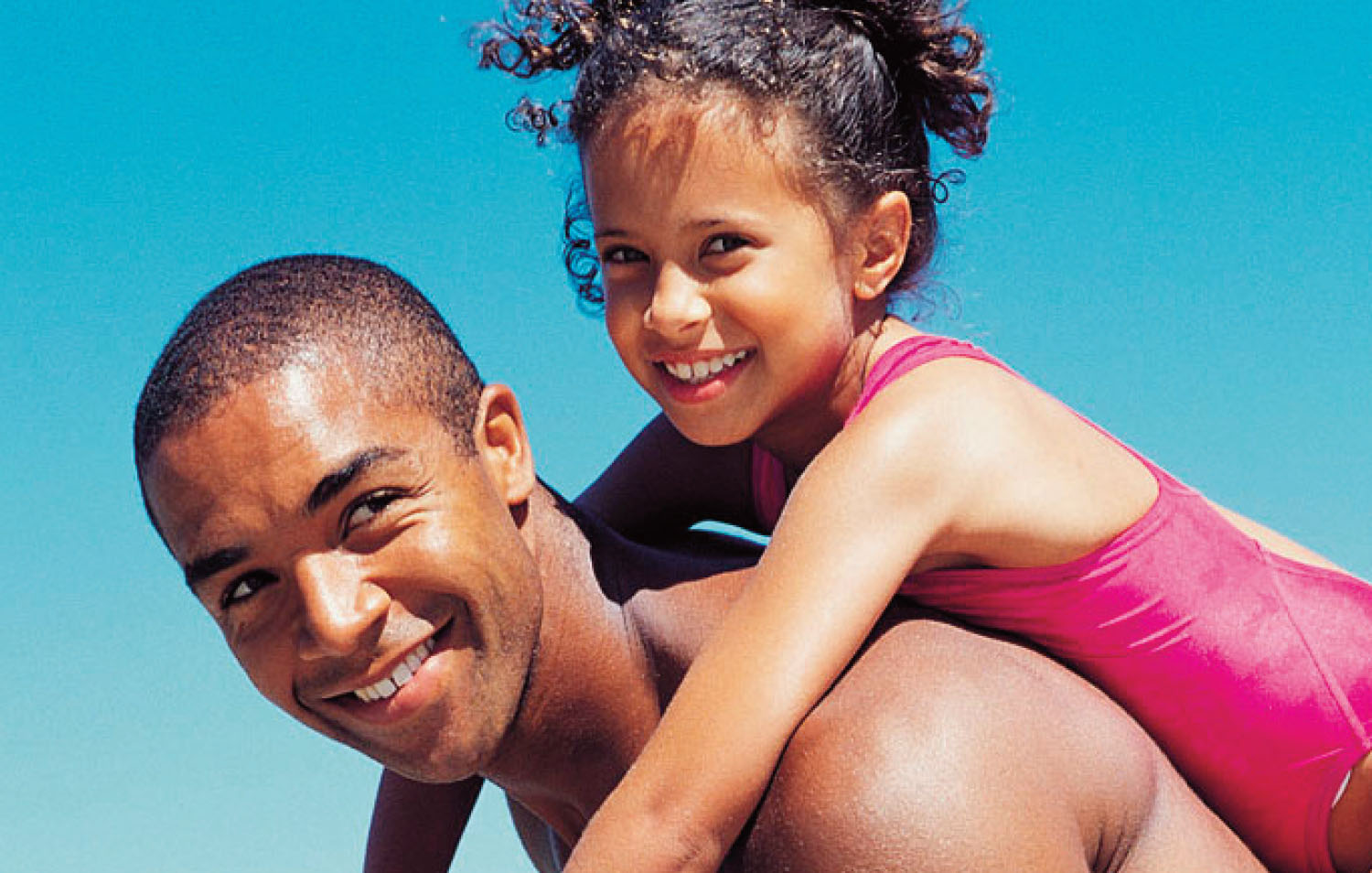 Prince George's County's Premier Community. Fairwood will broaden your vision of what a new home community should be.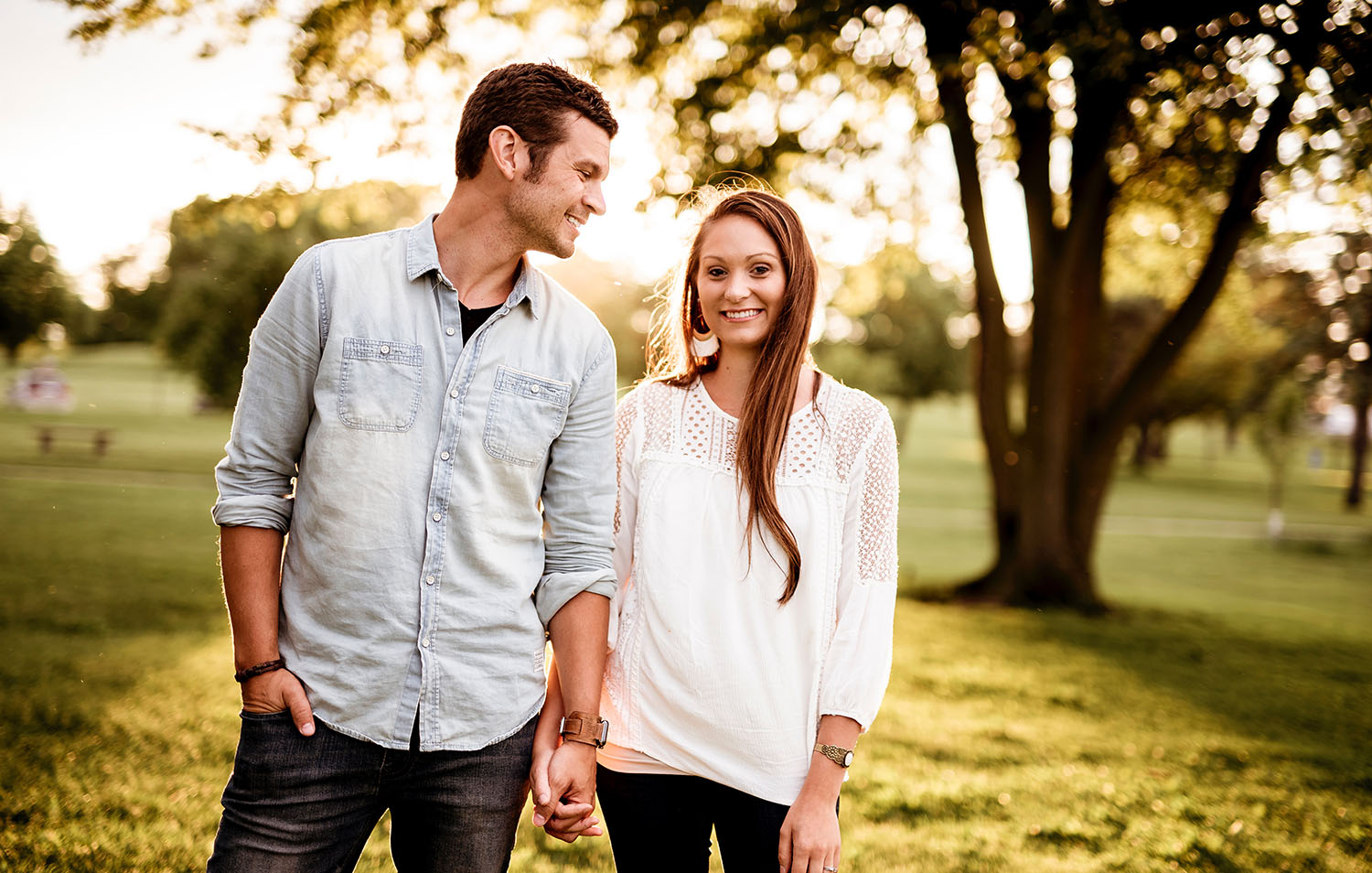 See what our elegantly designed neighborhoods have to offer. Embrace our welcoming and inclusive community.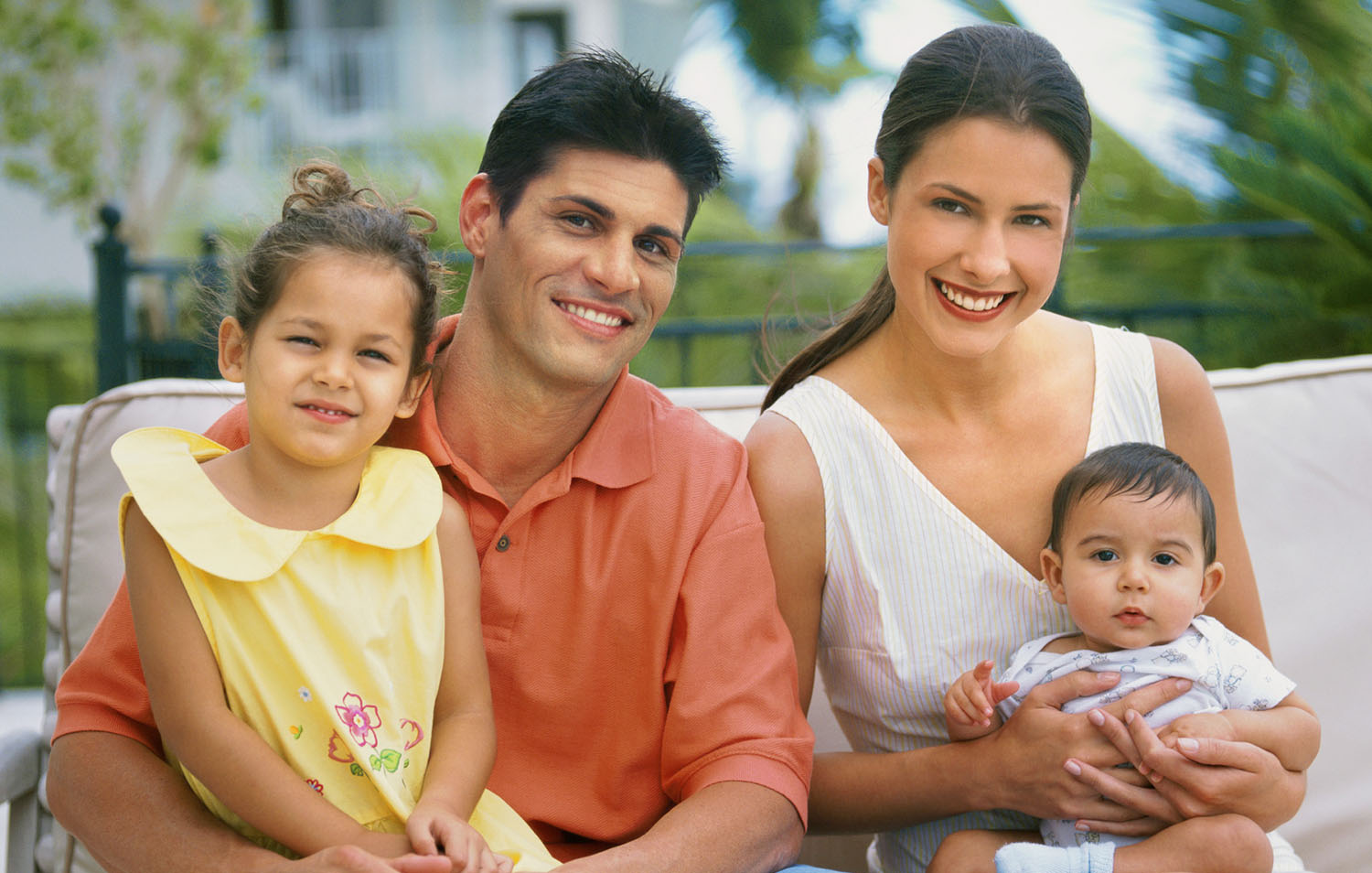 Fairwood provides residents with a wealth of opportunities to spend free time enjoying the outdoors.
Fairwood – Our best decision ever!